WELCOME TO
DEBESSA DEVELOPMENT
Debessa Development Sdn. Bhd. has been a twenty year -long journey in the construction business. The company was incorporated in June 27, 1996 under the Companies Act, 1965 (Company No. 392035-V). Since its foundation, Debessa Development Sdn. Bhd. has undergone many re-structuring stages to be relevant in the construction industry, building management in the last two decades.Today, Debessa Development Sdn. Bhd. continues to deliver proficient project management expertise; and is recognized for dependability in Quality Control and Health and Safety management in all its projects. Debessa Development Sdn. Bhd. is a family based, wholly owned (100%) Bumiputera company.
THE TOTAL VALUE OF PROJECTS BY DEBESSA DEVELOPMENT SDN BHD
| Project Name | Total Value of Project |
| --- | --- |
| Total | RM 640,249,530.20 |
| Bakun Interchange, Suai Interchange, Niah Interchange and Niah Bridge | RM188,813,138 .00 |
| Road access to Empangan Baleh Project, Kapit Division, Sarawak | RM 81,314,942 .20 |
| Bekalan Air Mukah, Mukah Division, Sarawak | RM 41,481,829 .00 |
| Proposed Infrastructural works at Samalaju Industrial Park, Bintulu Division, Sarawak. Phase 3 Stage 1 – Proposed Section B1 Road (BDA/CT/15/13) | RM 81,900,000 .00 |
| 500 Units – 5 Floor Flats, Jalan Batu Gong, Siburan, Sarawak | RM 43,500,000 .00 |
| Pusa-Sesang Road, Sri Aman | RM 176,900,000 .00 |
| SRK Long Luping, Lawas, Limbang Division | RM 5,000,000 .00 |
| Pangkalan Utama Marin Perikanan, Kuching, Sarawak | RM 2,639,621 .00 |
| Sebangan Bajong Agricultural Development, Kuching | RM 18,700,000 .00 |
OUR LICENSES
Certified Bumiputera Status - Sijil Kontraktor Taraf Bumiputera/Bahagian Pembangunan Kontraktor dan Usahawan

UPKJ Certificate - Unit Pendaftaran Kontraktor Dan Juruperunding / Pejabat Setiausaha Kewangan Negeri Sarawak Bahagian Perolehan

Registered at CIDB Malaysia - Perakuan Pendaftaran
CIDB - Certificate of Achievement (3 star)
CIDB- PKK - Sijil Perolehan Kerja Kerajaan

Certificate of Registration - ISO 9001:2015
Scope of Registration - Provision of Project Management & Construction in Civil & Infrastructure Works

OUR COMPANY FOCUSES ON WORKS UNDER:
Pan Borneo Highway
Government Infrastructure Project - JKR
RECODA
SEB - Sarawak Energy Berhad
Our Business
The core business of Debessa Development Sdn. Bhd. is construction. The company undertakes to do contract for all types of civil/structural engineering and building work. It is also positioning itself to become a specialist bridge contractor. As a construction company, Debessa Development's main objective is to become a strong and respected Class A Bumiputera Construction Company.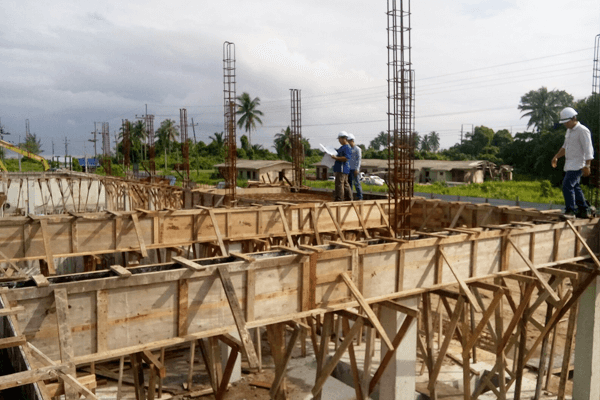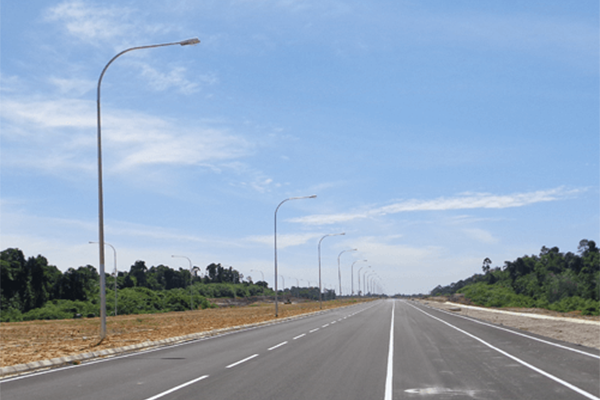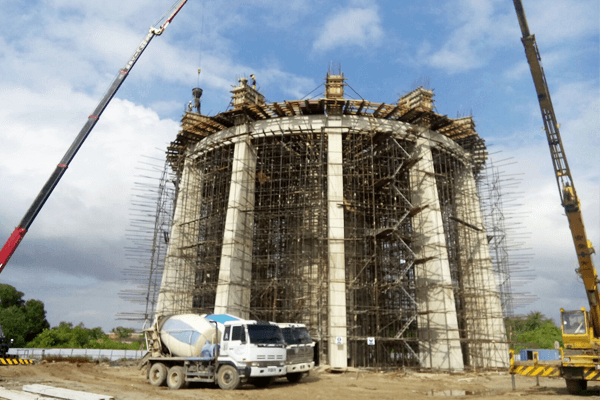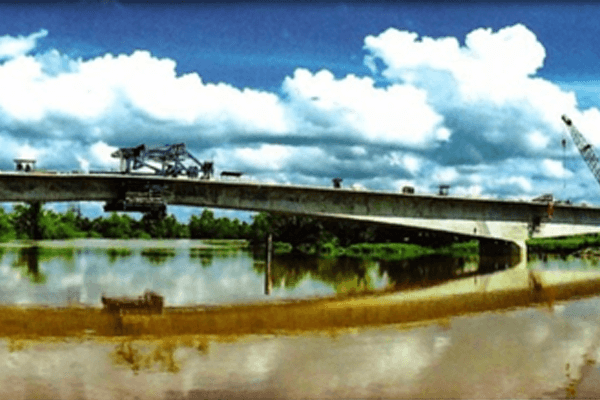 Specialist Bridge Contractor
VISION & MISSION
To become a Strong and Reliable Bumiputera Corporate Player in Millennium 2000 with the confidence to commit and to deliver the highest standard and quality services.
PREAMBLE
We fully subscribe to:
Malaysia Vision 2020
Commit our resources, expertise and energies as our contribution towards the achievement of that vision.
Malaysia social re-engineering policies
Malaysia policies on Information Technology Development and K- Economy as the way forward
The philosophy of Malaysia Boleh
Spur all Malaysian to achieve greater heights in all fields of endeavours
MISSION
SERVICES
To deliver the highest standard & quality of services at all times.

TEAM
To maintain a team of experts and reliable management personnel in our organisation.

PARTNERSHIP
To seek synergies, smart partnership and networking with other companies, both domestic and international.